After looking at alternatives
I am Abbey, a professional computer cooling expert. Around 12 years ago, I started selling thermal pastes online and to other marketplaces. I saw how much people loved these pastes, but because these products had their negatives, I decided to launch my product possessing all the positives of thermal pastes in the market. My first product's success is not a coincidence but is a result of experience and your valuable suggestions I have gained for the last 12 years.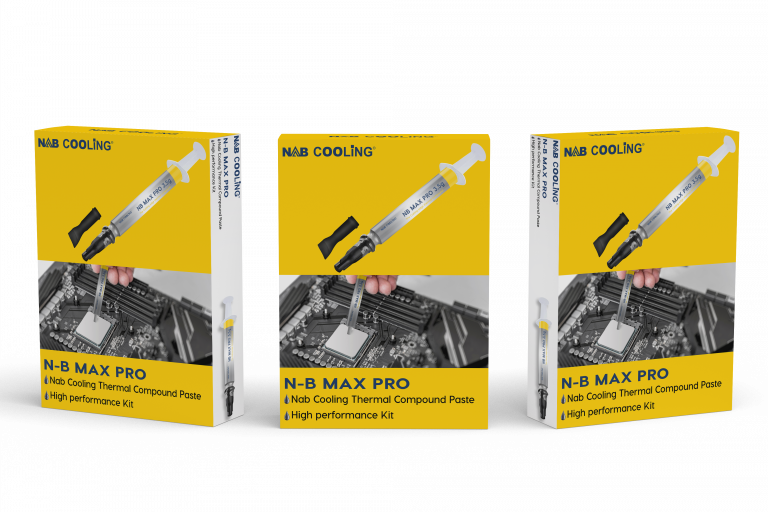 Nab Cooling, when launched, had one single goal – "use expertise to create an extraordinary thermal paste that beats all thermal pastes in the market and that too at an affordable investment."
The idea behind making this blog was to help people choose the best thermal paste to boost efficient heat transfer in their electronics.
What makes us Special!
What Nab Cooling Cares About!
People usually ask us what makes our thermal paste stand ahead of all other competitors, and we reply, "our customers."
Despite 12 years of experience, we still note down the feedback and comments of each customer, enhancing and upgrading our thermal paste with every valuable suggestion of yours.